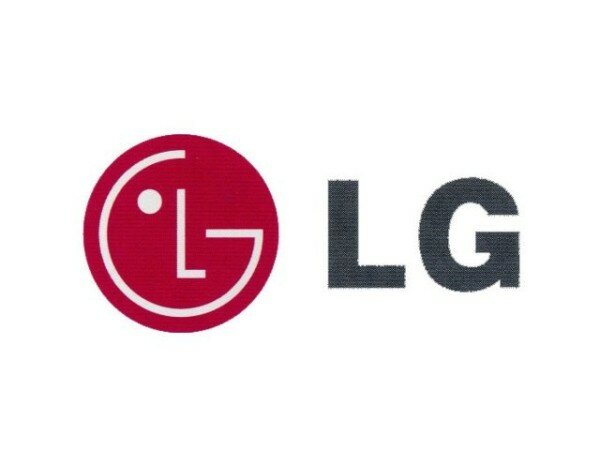 LG Electronics has unveiled the world's largest ultra HD curved OLED television, further developing the next-generation TV market.
The new device boasts a screen measuring 77 inches diagonally and features picture resolution four times higher than full HD.
"This 77-inch TV is proof that we will never stop pushing the boundaries and exploring new possibilities," said Havis Kwon, president and chief executive officer (CEO) of LG Home Entertainment Company.
In addition to the ultra HD resolution, LG's WRGD OLED and ultra HD technologies also combine to produce infinite contrast ratio, further improving the viewing experience.
The new release – unveiled at the IFA consumer technology show – comes as the latest in a string of large sized TV sets unveiled by LG, with the company also unveiling a 55-inch curved OLED TV eight months ago.
"LG was proud to be the first company to commercially launch an OLED TV and we are once again setting our sights high with the ultra HD curved OLED TV," Kwon said.