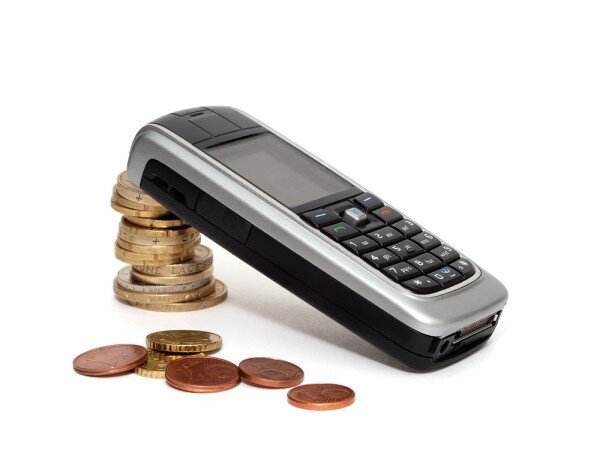 Less Kenyans will buy mobiles following the implementation of the VAT bill, according to Bruce Howes, Nokia East Africa general manager.
CapitalFM reports the law will also lead to an increase in counterfeit phones in the country.
"Mobile penetration will most likely slow down in the coming year but as manufacturers we are more concerned about how the VAT will be implemented and what will happen to importers who deliberately avoid paying VAT," said Howes.
In addition to the decrease in penetration, Howes said the government could be forced to undertake other measures to deal with the situation.
"Without effective border control, we will be competing with cheaper contraband and fake phones," said Howes.
"We might have to scale down our operations in Kenya and reduce number of staff."
Apart from Kenya, Tanzania and South Africa have similar VAT levies on mobile devices and according to Howes, operations in Tanzania could be tricky given its uncontrolled and fragmented market.
"The Tanzanian market is uncontrolled and very fragmented. It doesn't make sense for us to have an office in Tanzania. We only have one member of staff there. In South Africa, the 14 percent VAT is implemented strictly and there is effective border control.
"Collection of the tax is easier because a majority of handset users buy from the four mobile operators."
VAT on mobile phones in Kenya was scrapped in 2009 after successful lobbying by industry players and government officials led by former information and communication permanent secretary Dr Bitange Ndemo.
"Removal of VAT in 2009 almost doubled the number of devices that were sold that year," said Gerard Brandjes, vice president for Nokia South and East Africa.
"The effect on the Kenyan mobile ecosystem was almost instantaneous as we saw the growth of the mobile apps developer community and growth in related services and products."