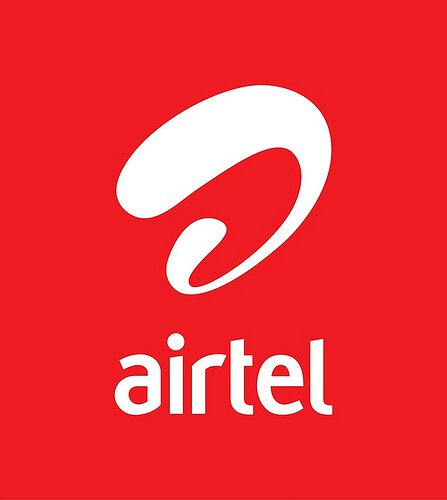 Bharti Airtel has no intention of buying back Vodafone's four per cent stake in the India-based operator, according to Sunil Mittal, Bharti's group chairman.
The chairman was speaking after the company's annual general meeting (AGM).
Following new rules that forbid holding stakes in competitor companies, Vodafone will be obliged to sell its entire stake in Airtel.
Vodafone and Airtel's operations licences allow holding stakes up to 9.9 per cent in other firms.
It is, however, against the new rules, meaning they must acquire new licences on expiry of the current ones.
During this period Vodafone must sell the stake.
Airtel has operations in 17 African countries, including a major presence in Kenya, Nigeria and Ghana.