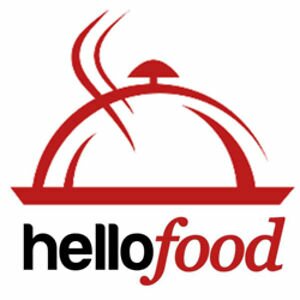 Online food ordering service Hellofood is set to expand its offerings in the Middle East as a result of a partnership agreement between iMENA Holdings and Rocket Internet.
iMENA Holdings is a regional group of consumer online businesses in the Middle East and North Africa (MENA) region.
Hellofood currently reaches around three billion people in 28 countries across the world.
"We are very excited with the potential opportunities and advantages that this partnership will offer us," Khaldoon Tabaza, iMENA's co-founder and managing director, said.
"Rocket Internet is regarded indisputably as the world's largest online business incubator and partnering with them consolidates our efforts to position iMENA as the region's leading online group."
Adey Salamin, iMENA's co-founder and chief executive officer (CEO), said the announcement is in line with iMENA's commitment to the provision of online services with high demand and a proven business model in the Middle East region.
"As a result of this new partnership, we will be rolling out Hellofood across various countries in the Middle East to address the demand for a highly efficient and quick food order and delivery service in the region," Salamin said.
Speaking on behalf of Rocket Internet, Eyad AlKassar, founder and managing director in the Middle East, said many online businesses in the Middle East could be the next success story of the year.
"The Middle East is bursting with online businesses, many of which have the potential to be the next success story of the year," said AlKassar.
"Moreover, our newly formed partnership with iMENA Holdings gives us the strategic opportunity of becoming a major part of the expected growth of online businesses.
"Our commitment to building winning ventures and iMENA's commitment to capturing the hyper-growth phase of the consumer Internet industry makes this partnership a surefire winning combination."