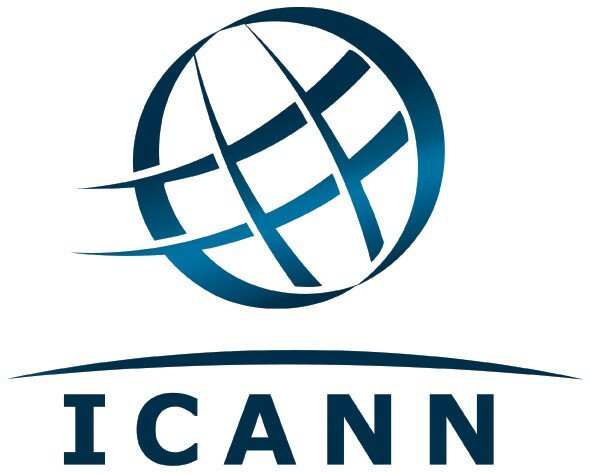 The Internet Corporation for Assigned Names and Numbers (ICANN) is looking to expand its African engagement, launching new events, awards and opportunities on the continent.
Pierre Dandjinou, vice president (VP) at ICANN for Africa, spoke today (Monday) on the key developments of the association at the iWeek conference in Johannesburg.
Need for increased engagement on the African content arose out of low African interaction with regards to internet operation.
In the wake of the new generic top level domain (gTLD) programme, ICANN received only 17 applications from Africa, compared to the 671 submissions from Europe and 902 from North America.
The majority of African applications came from South Africa.
"South African certainly has the most vibrant market in Africa, though there is room for improvement," Dandjinou said.
In the process of launching hubs globally, of which establishments in Singapore and Istanbul are already active, a strategy for heightened African engagement is important to ICANN.
"We are looking to discuss and engage and how to leverage in this African market we are talking about," Dandjinou said.
Listing the obstacles to the African market to leverage its internet production, the issue of a banking system to work with African registrars, a difficult entry level and a struggle to be profitable were all mentioned.
Information provision because of a lack of local language interaction is also an important problem.
"A lack of information to users in many languages" is also an important aspect prohibiting progress," Dandjinou said.
The vice president related requests received by ICANN from African stakeholders discovering their rightful domain names are used or owned by other role players.
"We are working on inclusivity. You don't just keep the name because it's yours, you have to work with rules and it has to be summoned," Dandjinou said.
Focused strategies of engagement as implemented from January 2013 will continue in 2014 with a DNS Roadshow in 16 countries, the launch of the DNS Award, the DNS Forum hosted in Durban and anycast root service deployment.
Emphasising the need for participation, Dandjinou invited African stakeholders in the business sector to increase its interaction in order to aid development such as a simplified banking systems and improving business conduct.