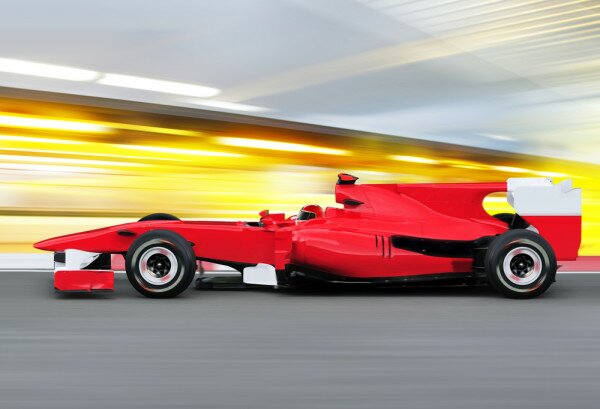 Qualcomm has signed a five-year deal with the planned Formula E championship to provide wireless-charging and augmented reality technology.
The technology will help teams taking part as well as the watching public.
The BBC reports both organisations said the intention of the championship was to encourage electric-vehicle technologies and provide entertainment.
The FIA international motorsports body said this could help improve the public's perception of electric cars, but acknowledged the change would not happen immediately.
"We will make people more inclined to buy an electric car, but this will take time- five or 10 years," said Alejandro Agag, Formula E's chief executive.
Qualcomm will offer its wireless vehicle-charging technology, Halo, as one of the products it plans to roll out.
Halo creates an electromagnetic field using a copper pad buried in the ground, which can be picked by a coil built into a vehicle, which converts it to electricity to power-up a battery.
Qualcomm said that, in time, several pads could be built into the city centre roads used by races to provide dynamic charging ability for cars to top up their power on the go.
The firm will also help design the telemetric system that will help monitor the vehicles taking part in the race and avail the information to the public through its Vuforia software.
The app will allow spectators to continue watching their choice of car by holding up their smartphone or tablet when their view is obstructed.
Image courtesy of shutterstock