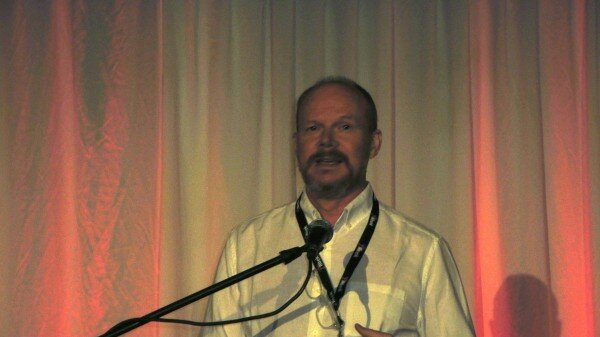 Providing 100 per cent internet access in Africa needs an outcome-focused strategy to build around failures and increase personal risk, industry expert Steve Song believes.
Speaking at the Internet Service Providers' Association (ISPA) iWeek conference underway in Johannesburg this week, Song, from the Network Startup Resource Centre, discussed balancing risk and reward in the journey towards complete internet penetration in Africa.
Anti-predictability, anti-fragility and "skin in the game" are considered the top three aspects to heightened internet connectivity on the continent, Song said.
The recognition of failure, due to wrong predictions, to build strength is significant for improvement according to the theory of anti-fragility.
"We vastly overestimate our ability to predict the future," Song said.
Mentioning Netflix's Simian army as an example of anti-fragility, Song said adding more stress to the system will make it stronger by improving on its weaknesses.
"The opposite of breakable is not simply unbreakable… All organic ecosystems respond to stress by getting stronger," he said.
By focusing on wireless technology as "a great under-acknowledged success story in terms of access to everything", Song believes the infrastructure can improve significantly.
He pointed to statistics, indicating the shipment of Wi-Fi chips, will surpass mobile shipments by the end of 2013.
"It has evolved to surmount every obstacle it has encountered," Song said about Wi-Fi technology.
Mobility is however also important as 60 to 80 per cent of broadband access occurs through mobile devices.
Adding Wi-Fi to the Maslow hierarchy of needs, Song said it was a step towards self-actualisation.
He recommended linking personal risk by being close to where the action of decision-making takes place and engaging with operator advisory by focusing on outcomes in providing access.