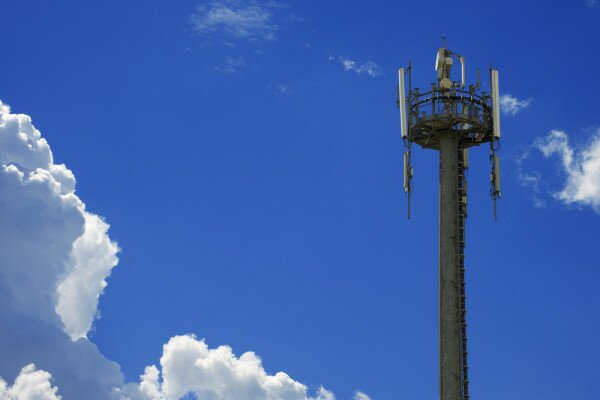 Libya's communications and information technology minister has said the country will offer a third mobile phone licence as it seeks to add competition to an industry damaged by the 2011 civil war, according to a report by Bloomberg.
Bloomberg reports minister Usama Siala as saying the licence is set to be issued within the next three to six months.
Siala said the government wishes to "get the private sector more involved, whether local or foreign" in the telecommunications sector, with the two currently licenced operators, Libyana and Al Madar, both state-owned.
HumanIPO reported in March the tender to break the monopoly over Libya's telecommunications operator had been delayed, according to Etisalat, which was in the running for the contract. Etisalat also bid US$825 million for the third licence in 2009, but the government of the late Muammar Qaddafi cancelled the tender.
But Siala said talks were now taking place within government to make the licence "attractive to the entrant".
More than US$1 billion of Libya's telecoms infrastructure was destroyed during the civil war in 2011 which eventually unseated Qaddafi, though Siala said this infrastructure has been repaired.
The minister said about 10 million SIM cards have been sold in the country, which has six million active subscribers.
He said the government hoped a third operator would bring "world experience and help improve the quality of service to our subscribers."
Image courtesy of Shutterstock.