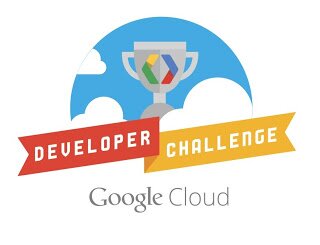 Google Africa has invited developers to the first Google Cloud Platform Developer Challenge, a competition to build locally relevant web applications that "solve world problems".
"Google Cloud Platform is used around the world to create and deploy solutions that are affordable, scalable and easy to maintain," said Chukwuemeka Afigbo, programme manager Google Africa in a blog.
"These qualities empower developers worldwide to solve local and global challenges with cloud technology."
Google said developers will have the opportunity to "wow" the world with their web applications built on Google App Engine using Google APIs such as Google+, YouTube and Maps APIs.
The first round of submissions from entries around the world will be open from October 22, with two categories based around enterprise solutions and social applications and gaming.
The winning application in either category will win a prize of US$20,000 and a special prize of US$2,000 and US$1,000 dollars for all-female teams reaching the second round and any "all female student team" will receive US$3,000 if they make the second round.
"We will be working in tandem with Google Developer Groups (GDGs), Google Business Groups and Google Student Ambassadors to put up and organize events around the challenge," Afigbo said.