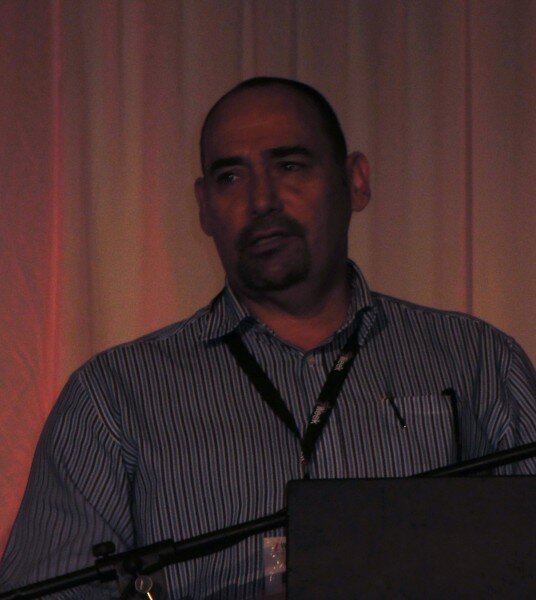 Malcolm Kirby, chief executive officer (CEO) at Metrofibre Networx.
The provision of connectivity to rural communities is the key to the economic improvement of South African society, according to Malcolm Kirby, chief executive officer (CEO) at Metrofibre Networx.
Kirby discussed South African participation in the internet explosion at the Internet Service Providers' Association (ISPA) iWeek conference in Johannesburg.
Though he acknowledged the importance of policies, he deemed the development of economic infrastructure necessary for practical implementation.
"We need to take the connectivity into rural areas and become collective contributors to the collective economy and motivate them to start their own businesses," Kirby said.
Small businesses are proven to grow faster with access to internet, with which rural communities have to be equipped, together with entrepreneurial drive to uplift their communities.
Keen to interact and collaborate with government, the fibre company feels the need to share the drive for establishing sustainable networks in communities "where it makes sense".
Targeting the commercial market, Metrofibre Networx believes the residential market will catch up as a result in a society constantly changing through internet operations.
"The internet is what changes us – it is a catalyst and enabler," Kirby said.
"We try to understand where South Africa fits into the internet phenomenon," he said.