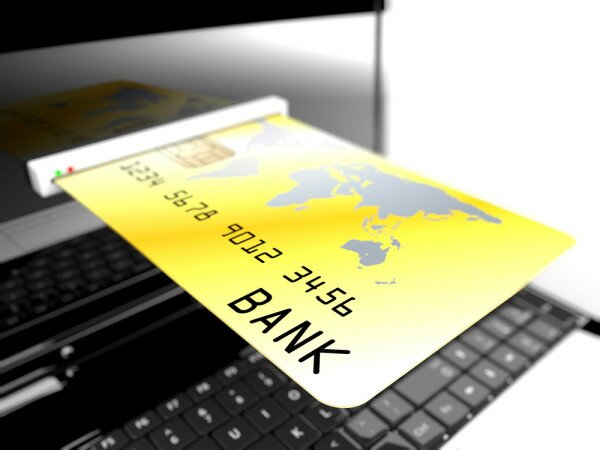 Polaris Financial Technology Limited is set to complete installation of a centralised, online, real-time, electronic (CORE) banking solution at the National Bank of Ethiopia (NBE) by end of September.
The US$3.4million banking system, called Intellect, will assist in managing the country's foreign currency and golden reserves, payments and settlements of government accounts and issuing money in addition to interfacing with National Payment System (NPS).
The New Indian Express reports the old system at NBE was not fully functional as it could no longer handle its operational activities, which is why an upgrade was needed.
"The old system could not completely interface with NPS and had trouble managing currency reserves and accounts," said Gizaw Tulu, the chief officer at NBE's information technology (IT) board.
The NBE began using the system before other commercial banks it supervises and only after it required the banks to interface with NPS did they start installing the solution.
The banking system was to be installed two months ago, but experienced delays and once it is completed it will run parallel with the old bank master system for about two weeks.
Polaris Financial Technology Limited is an Indian financial solutions provider that partners with nine of the top 10 global banks and seven of the top 10 global insurance companies.
Image courtesy of shutterstock