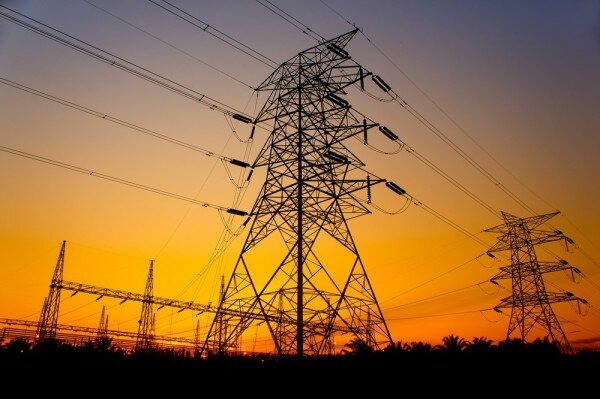 Networks under the Association of Licensed Telecommunications Operators of Nigeria (ALTON) have challenged the National Association of Telecommunications Subscribers (NATCOM) over its planned boycott.
NATCOM is planning to protest against the telecommunications companies that fail to pay US$30 to every subscriber over the poor quality of services in the West African country.
Gbenga Adebayo, ALTON chairman, said the call for compensation is a misplaced request and operators will not succumb to the threats of NATCOM.
"The association [NATCOM] that sent the letter is not aware of the fundamentals of the industry they claim to represent," Adebayo said.
"If they are aware, I would not expect them to keep issues in the background and then come on behalf of their members to claim compensation."
According to him, paying compensation to subscribers will not help in solving the challenges of service quality in the nation's mobile sector.