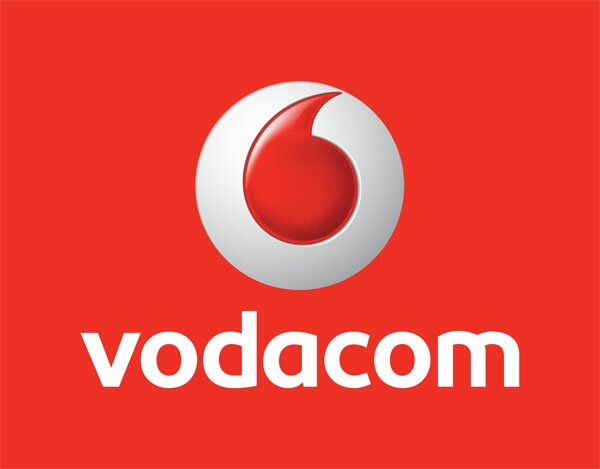 Pan-African mobile operator Vodacom has invested in the construction of an e-centre in Mozambique to be used as a primary national network facility.
Estimated to be completed in the first months of 2014, the construction will occur in the industrial area of Tchumene, Matola.
Subscriber and data traffic growth is hoped for with the network expansion.
The project will also form part of Vodacom's network rollout programme to increase network capacity.
Flexenclosure, a Swedish engineering company with offices in Nigeria, Kenya, India, Malaysia and Dubai, will manage the project.
David King, chief executive officer (CEO) at Flexenclosure, said: "We are delighted to receive such a large and prestigious order from Vodacom Mozambique, especially so soon after our last e-centre deployment for them.
"This is clear proof that e-centre is the best option if you are looking for a modern, high quality and energy efficient data centre, that is quick to deploy and ensures flexibility to expand when needed."
The centre, consisting of 12 modules, will be manufactured and equipped in Sweden, which will save time and money rather going through than traditional brick and mortar building method.
Efficient power and cooling from overseas will also make the pre-fabricated data centre greener for improved cost effectiveness.