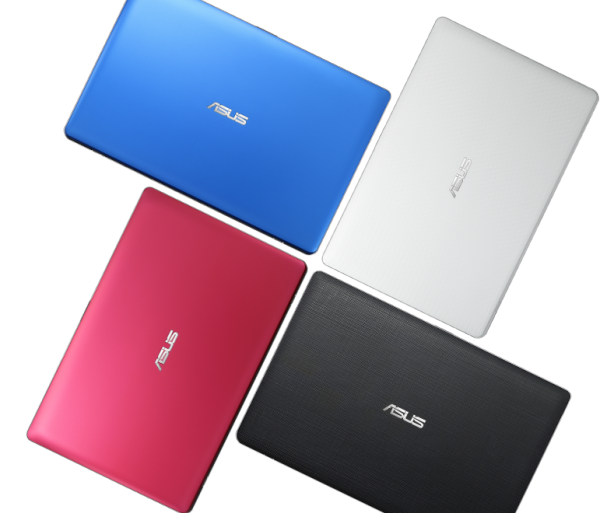 Asus is launching a series of roadshows in Nairobi malls beginning this weekend to showcase its product offerings.
Technology House, an Asus dealer, will hold the Sunday showcase, with the team offering customer experience to help people understand the product offerings.
"We at Asus believe that every idea starts with people and we turn our imagination into myriad revolutionary innovations," Chris Wen, Asus product manager, said
"Through the roadshow, we hope to showcase among other products the w8 touch notebook and the Intel powered Fonepad, which offer differentiated solutions."
Asus, the third leading notebook vendor globally, is seeking to increase its brand awareness in Kenya and are looking forward to extend their footprint to other cities.