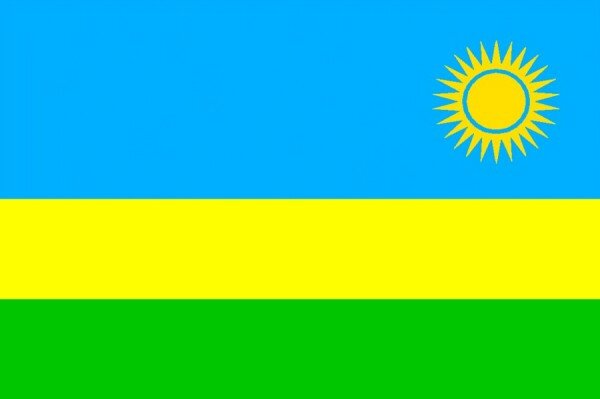 The Reconciliation, Law and Order Sector (JRLOS), a platform for justice-related government institutions in Rwanda, is designing an Integrated Electronic Case Management System, that will ease access to justice information.
Institutions from the Ministry of Defense, Ministry of Justice, National Police, Ombudsman's office, National Correctional facilities and others are behind the stated project, following an announcement by JRLOS representatives.
The system is designed to digitised every step of a case, hoping to reduce case duration period and reduce bureaucratic costs in the long-term.
Johnston Busigye, minister for justice and attorney general, said as much as the system appears expensive to set up, it will be of great help and will be of high benefit in providing accurate and quick services in the sector.
Jean Louis Kaliningondo, ICT adviser for JRLOS, said: "This will allow us to have a single entry point of all information, we shall no longer have duplicated information, all information will be shared by all stakeholders and immediate access to information from anywhere."
Individuals will be able to access their case online and track its progress before attending the court on the day of trial.
The project is expected to have 2,500-3,000 users and cost around US$7 million within the first five years, with the first two years as pilot.
The main objective of the JRLOS is to strengthen the rule of law and ensure accountable governance and a culture of peace.