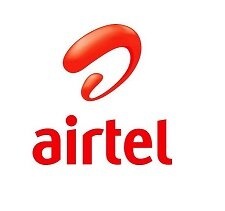 Airtel has said it is offering confectioners operating in Nigeria several telecommunications solutions to add value to the sector of the economy.
Speaking at the 2013 edition of the Association of Fast Food Confectioners of Nigeria (AFFCON) annual conference, Tawa Bolarin, general manager of corporate small medium enterprise (SME) and high value consumer sale at Airtel, said confectioners can benefit from the network's advertising, toll-free call centres, Close User Group service, teleconferencing and co-promotion.
Bolarin noted that by engaging the network's communication solutions, confectioners and other SMEs in Nigeria will be able to drastically slash their fixed costs.
With the reduction in operating costs she said the confectioners would be able to channel the extra funds to adding values to the services and products being offered to their customers and end consumers.
She enjoined the SMEs to outsource the services that they are not very good at providing.
By outsourcing processes such as telecommunications and ICT, she said they would be able to entirely focus on their businesses.