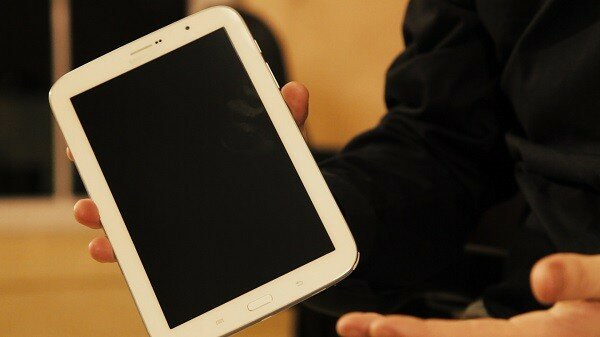 Image courtesy of Bandwidth Blog
Samsung has sold more than 38 million Galaxy Notes since the launch in late 2011, 28 million more than it reported a year ago.
ET News reports the company's chief executive, Shin Jong-Gyun, said at a press conference it was confident about the success the Galaxy Note 3 will have.
"Galaxy Note 1 and Galaxy Note 2 were sold for a total of over 38 million, we believe Galaxy Note 3 will out do its predecessors," said Jong-Gyun.
Galaxy Note 3, which was launched last week, is the latest flagship of Samsung's line of Galaxy Notes and it will be released on September 25.
The device comes in three colours, Jet Black, Classic White and Blush Pink, and will be available in 149 countries.
Unlike its predecessors, the device has a leather back and has numerous flashy colours in its interchangeable covers.
Shin added he expects the Note 3 to sell more than 10 million units.