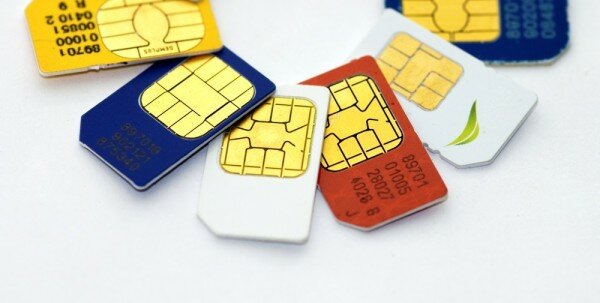 Speakers and audience clashed over the quality of mobile network services in Nigeria at the NigeriaCom conference being held today in Lagos.
At the session on 'Quality of service on the network, challenges and opportunities for telecoms operators in Nigeria, representatives from the Nigerian Communications Commission (NCC), Airtel, Etisalat and IHS Africa highlighted various issues hampering good network quality in the West African country.
Awadhesh Kalia, chief technical officer (CTO) of Airtel Nigeria, decried the poor security status of telecommunications infrastructure in Nigeria.
He said quality cannot improve when the safety of installations cannot be guaranteed.
Kalia said Airtel Nigeria is not just focusing on numbers, but is working to improve service quality.
Tomi Ogunbambi, director of network engineering at Etisalat Nigeria, discussed the various challenges the company has encountered in its operations since it debuted in Nigeria.
In addition to safety of equipment, which he said is relevant to the community, operators and residents, he said the network is also contending with numerous government agencies.
"In a year a government agency is set up with a set of regulations," Ogunbambi said.
"The following year, another agency springs up with entirely different regulations. And they all threaten to lock up your facilities."
He called for better dialogue between different bodies to prevent indiscriminate shutting down of telecommunications facilities, something he said will affect all playmakers.
On the issue of service quality on Etisalat, he said the company is approaching the challenges through logistics and engineering angles.
On whether subscribers are getting the real value for their money, none of the representatives of the companies present could categorically state that they are providing satisfactory services for their customers.
Kalia said quality of service is improving with the increased competition among companies. This according to him has resulted in reduced number of call drops.
According to Ogunbambi, the challenges being experienced in Nigeria are similar to those of developed nations.
He however said the network has been complemented from various angles suggesting the company is doing great work in service improvement.
"We are neither perfect nor terrible, [but] from the responses we get from our regular consumer forums and reports released by the Nigerian Communications Commission we can say we are significantly improving our service quality," he said.