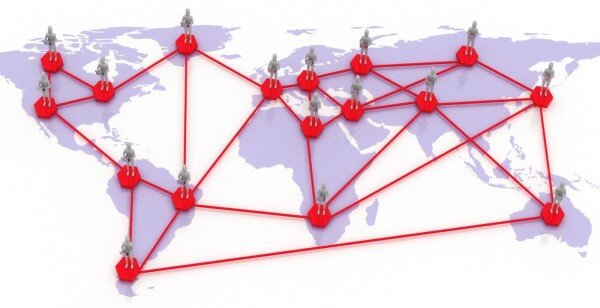 World Telecoms Labs has announced five Nigeria Communications Commission (NCC)-licensed interconnect exchange carriers are set to deploy the company's specialist high capacity voice switching equipment.
The carriers are Breeze Micro, Solid, Exchange, Niconnx and ICN.
Leigh Smith, managing director (MD) of World Telecom Labs, made the announcement at the ongoing NigeriaCom conference in Lagos, yesterday.
"I sincerely hope that the fact that five out of the six carriers in Nigeria have chosen to use WTL shows that we are leading the market in terms of innovative, cost-effective voice switching," Smith said.
"Once their businesses are fully established we will be able to help with optimisation of voice traffic to increase capacity and reduce costs especially as the other major suppliers are not offering a viable VoIP solution."
Jihad Jaafar, chief technical officer (CTO) of Breeze Micro, noted the high number of calls handled daily necessitates the need for switches in their point of presence.
"This is a high throughput business which handles hundreds of millions of calls every day," Jaafar said. "We need switches in our PoP (Point of Presence) which are market-proven, totally reliable and can scale as our business grows.
"The WTL team are experts in voice and we value their knowledge, experience and flexible approach. We know that our WTL system will be easy and cost-effective to scale as our business grows and that's extremely important to us."
In a statement, World Telecoms Labs said its switches are designed "to replace the huge, expensive, maintenance-heavy switches which have traditionally been used to transfer high volume voice traffic between networks".
The company said the switches are VoIP ready, are highly reliable even under very heavy traffic loads and are physically small.
"WTL's switches are physically small occupying 0.5 racks compared to the multiple racks needed by traditional voice switching vendors. Smaller racks mean less power and reduced OPEX," WTL stated.
It revealed further that all of the five Nigerian licensees plan to set up multiple POPs across the country. This, it said, would enable local switching and will also keep CAPEX low.