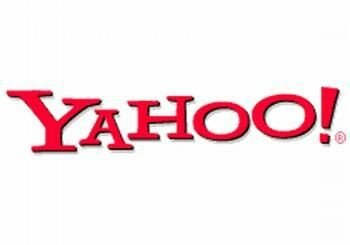 Yahoo! has redesigned its My Yahoo! environment, available on desktops, tablets and smartphones, allowing users to organise their favourite parts of the internet in one place.
Among the features of the design are a sleek, tailor-made starting page to access email accounts, calendars, stock portfolio, sports scoreboard, weather, Flickr and internet content.
Users can also choose from various themes.
"This new experience is just another way we aim to inspire, entertain, and give you a reason to come back every day to Yahoo!," said Mike Kerns, SVP Homepage & Vertical Products.
Advising users to allow serendipity to guide them, Kerns said My Yahoo! would make it easier to uncover content and explore new topics.