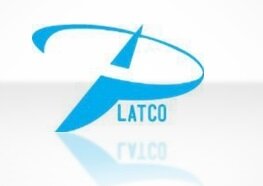 Platco Digital has hit back at the South African Broadcasting Corporation (SABC) for suggesting it will not broadcast the latter's channels on its OpenView HD network.
An SABC statement yesterday (Thursday) claimed Platco's assertion it would be carrying SABC 1, 2 and 3 on its bouquet when it launches next month was wrong.
The SABC statement said: "The OpenView HD pronouncement that SABC television channels will form part of their bouquet is not true, as the public service broadcaster does not have any agreement with the newly launched satellite television service."
In response Platco, which plans to have 16 channels in its bouquet including the three from SABC, said it was "surprised" by the statement.
It added: "Platco will be carrying SABC 1, 2 and 3 from the launch date. The SABC as the public broadcaster has various obligations and any attempts by [it] to prevent Platco from carrying [its] channels would be unlawful."
Platco points to SABC's agreement with state-owned signal distributor Sentech, which means the former's channels will be available on a free-to-air basis.