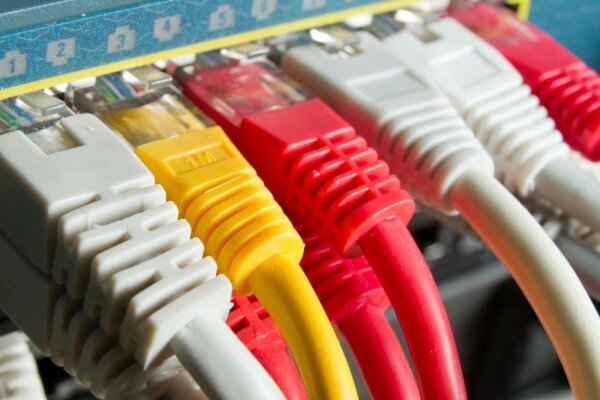 Segun Ogunsanya, chief executive officer (CEO) and managing director of Airtel Nigeria, believes the government could add around NGN190 billion (US$1.2 billion) to the country's GDP by 2015 if it implements the national broadband plan.
Ogunsanya was speaking at the Nigerian Telecoms Development Lecture (NITDEL) held in Lagos.
He added that the government can support the adoption and utilisation of broadband in Nigeria by patronising locally available solutions.
"As it concerns broadband adoption and utilisation, there should be government's affirmative action targeting the delivery of social and public services over broadband," Ogunsanya said.
"The zeal applied by the Central Bank of Nigeria (CBN) and federal government in e-payment and cashless policy initiatives should also be replicated in driving adoption and utilisation by the populace."
He said Airtel is ready to work with the Nigerian government on the implementation of the strategy document.