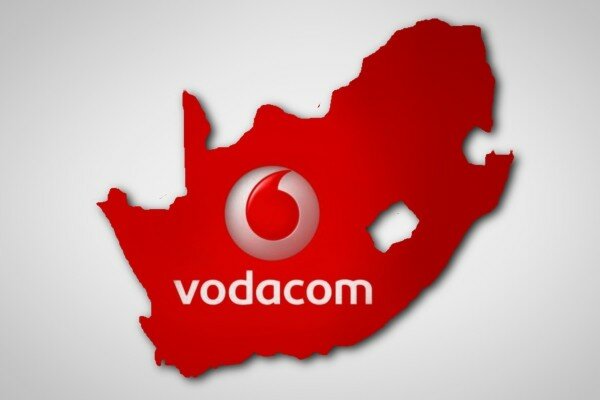 South African operator Vodacom has been sued by Tiger Consortium Telecommunications for misrepresentation during its Black Economic Empowerment (BEE) transaction process.
Vodacom's partner selection process, which chose Thebe Investment and Royal Bafokeng Holdings, to award its ZAR7.5 billion (US$761 million) stake, has been alleged to be false.
Tiger Consortium, one of the losing parties, filed complaints at the Johannesburg High Court, which said: "The selection process was misleading, procedurally flawed and implemented in bad faith," reported Business Report.
Vodacom is further accused of not mentioning fractional BEE allocation during the auctioning of the BEE stake as against the conduct code of the Trade and Industry's BEE 2007 policy.
In response, the operator is demanding more detail with regards to the accusation, as well as Tiger's claim of funding model plagiarism from Vodacom's financial advisor at Rand Merchant Bank.
Tiger Consortium ordered a copy of the 2008 forensic report, which investigated Vodacom's management and affairs earlier this year.
According to Nkateko Nyoka, chief legal and regulatory officer at Vodacom, the report contains reference to a number of individuals who have previously objected against the production, including former Vodacom chief executive Alan Knott-Craig, now at Cell C.
While Vodacom appears to be over-protective with regards to revealing the content of the report, Tiger Consortium requires access to its findings to strengthen its court case allegations.
"In all likelihood, if Tiger Consortium obtained a copy it would threaten to leak to the press or cause it to be published in some or other manner with its attendant adverse publicity in an attempt to extort a settlement in terrorem (by way of a threat)," Nyoka said in court papers.
Tiger Consortium believes Vodacom should have made its intentions clear to award staff members 25 per cent of the ZAR7.5 billion stake.
More than 60 bidders took part in Vodacom's BEE transaction, which alluded to the 45 per cent of stake allocation to strategic partners, 30 per cent were sold to black South Africans and the remainder awarded to Vodacom employees.