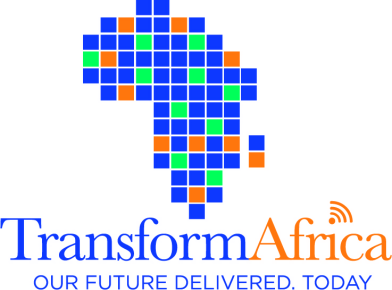 Rwanda will host local and international participants for the Transform Africa conference, discussing how Africans can use broadband to transform communities, governments and the private sector
Additionally, stakeholders will tackle the progress of the resolution set at the Connect Africa conference held in the same country in 2007.
"Transform Africa is open to participants from around the world and is expected to attract over 1000 local, regional and international governments, innovators, companies, thought leaders and academia," read Transform Africa's invitation on the International Telecommunication Union website.
The conference will be held at the Serena Hotel, Kigali, from October 28 to 31, with key features including the Transform Africa Summit & Forum, Youth Entrepreneurship & Innovation Extravaganza, exhibitions and awards.
In 2007, the Government of Rwanda and the ITU hosted "Connect Africa", a conference that aimed to champion broadband connectivity.
Since then, broadband connectivity has greatly increased and global ICT trends are now largely driven by innovation aided by internet and mobile technology.