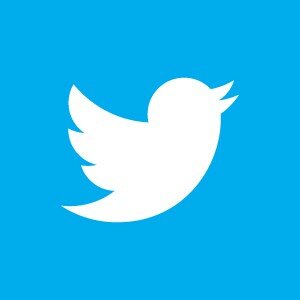 Twitter is reportedly in discussions with JP Morgan and Morgan Stanley over a potential US$1 billion loan to support its initial public offering (IPO) expected before the Thanksgiving holiday, on November 28.
The micro-blogging site announced earlier this month it was filing for IPO, but did not give a date or any more information.
The New York Post has now reported however, that Twitter, which was founded in 2006 by Jack Dorsey, Biz Stone and Evan William, is talking to the Wall Street banks about a loan between US$500 million and US$1 billion.
Any money guaranteed from the banks would enable it to boost its current position by making strategic acquisitions and improving its financial ability.
Facebook took out a similar loan, of around US$8 billion, before it floated last year.