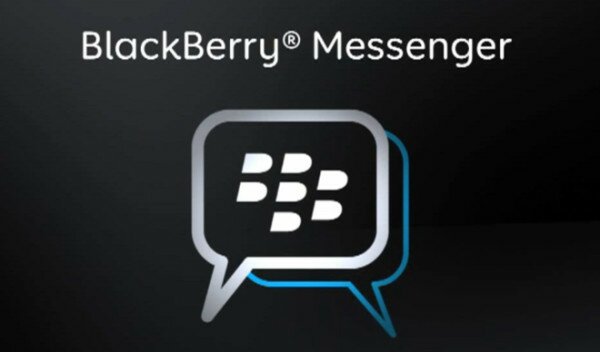 A host of fake BlackBerry Messenger (BBM) Android apps played havoc with the highly anticipated launch of BBM on the world's most popular mobile operating system last week.
The launch was meant to go ahead on September 21.
BBM was meant to go live on Google Play, but the official BBM app has yet to appeared on it. Users have instead been downloading fake apps.
On Crackberry.com, the popular BlackBerry community, and across social media platforms, users have vented their frustration.
BBM is however live on the Apple App Store in several countries including New Zealand, Australia, Malaysia, Singapore and India.
#BBM was trending on Twitter as Android users shared links from where they could download a leaked BBM on an Android .apk file.
With the file, they said they could load BBM on Android devices.
BlackBerry has said more than 1.1 million Android users started using BBM through the leaked Android .apk file in the first eight hours.