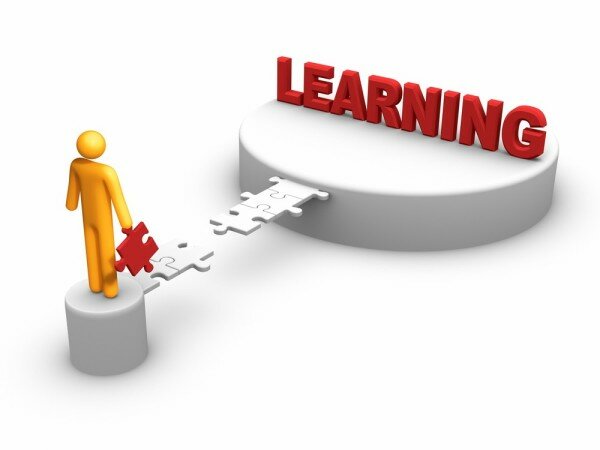 The government of Tanzania plans to digitise all school books as well as other educational materials, in an effort to embrace e-books.
The Daily News reports the country's Prime Minister Mizengo Pinda said having the education system go digital would make operations in school easier.
Students and teachers would be able to access learning and teaching materials on more convenient and modern platforms such as smartphones, personal computers and tablets.
"In the old days, stocking of piles of large volume of books used to be popular among students who wanted to be seen as learned, but that is no longer applicable today," said Pinda.
"We want scholars to access e-books on lighter platforms."
He also added that the move would include building a big digital national library and archives from which scholars and other users would be able to have access from any part of the country.
"We are going to start with institutes of higher learning and secondary schools and later on include all books for primary levels," Mizengo added.
Details on when the project was likely to be started were not divulged, but the prime minister pointed out the project would help reduce the footprint covered by traditional libraries once it was rolled out.