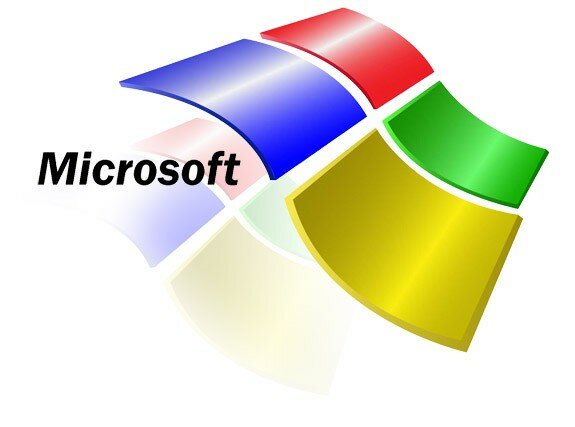 Microsoft unveiled its second generation of Surface tablets, the Surface 2 and Surface Pro 2, at an event on Monday.
The new tablets are an upgrade to the company's Surface RT and Surface Pro, which have experienced weak sales since their launch one year ago.
The devices feature faster processors, as well as higher resolution cameras upgraded to a 3.5 megapixel front camera and a rear one of 5 megapixel present in the Surface 2.
The Surface Pro 2 will however retain the 720p resolution camera that its predecessor featured.
The upgrade will also see both tablets' feature displays capable of showing full 1080p HD resolution video, a feature that was only present in the Pro models.
In addition, the Surface 2 will be much thinner and lighter than the RT version and run on a Tegra 4 processor instead of the Tegra 3.
Surface Pro 2 will have a capacity of 4-8 GB RAM, depending on the variant you pick and will run the Windows 8 Pro.
According to Microsoft, the Pro 2 will be faster than 95 per cent of currently available laptops.
The Surface 2 will start pricing at US$499, while the Pro 2 will begin at US$899, depending on the variant purchased.
The tablets will come bundled with free access to Skype Wi-Fi for one year and 200GB storage on SkyDrive.