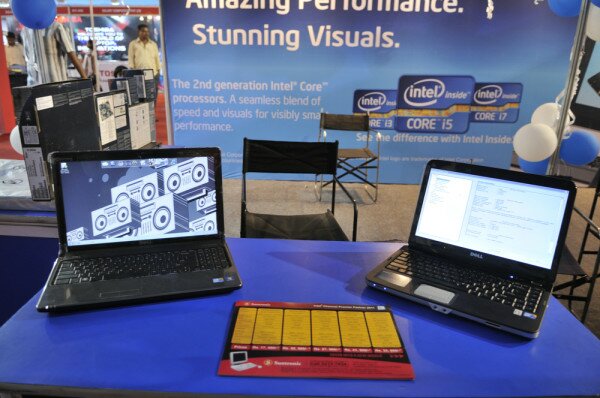 Representatives from Ericsson are among the speakers and panelists at Kenya's Social Good Summit, today.
The summit, now in its fourth year, is being held around the globe with Strathmore Business School, Kenya, among the destinations to hold a hub event.
It is addressed under the theme '#2030NOW' and supports the United Nations' post-2015 development agenda by asking 'how do we use innovation now to build our future?'
Ericsson said its experts will discuss the power of broadband to make a difference in the lives of people as the company believes ICT can help in the development of the society by creating more sustainable development.
"Ericsson believes that the transformational power of information and communications technology (ICT) can help spur socio-economic development through its ongoing efforts to apply innovation to market-based solutions that empowers people and society create a more sustainable world," the company says in a statement.
The organisers of the summit said they hoped more participants would join the conversation over social media as the conference is being streamed live online.
They added the Social Good Summit has a family of more than 1.5 million people who have participated in person, online or as part of the +SocialGood platform.
During the summit panelists are expected to discuss creative ways to improve democracy, conservation, health and food security.
The summit has in the past explored the power of technology to disseminate news as it breaks, break access barriers in various parts of the world, bring people together and donate to charity in one click.
Image courtesy of Shutterstock.