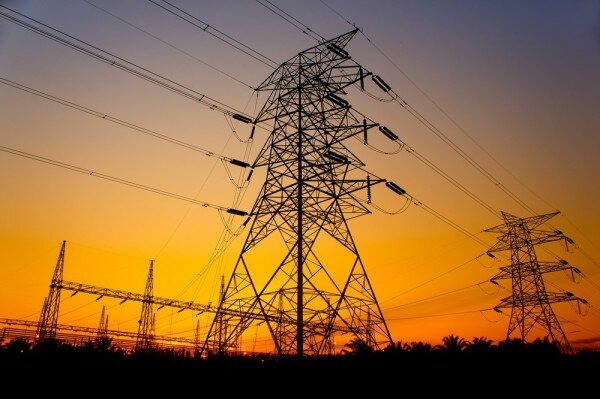 Tigo Tanzania will launch its 209 new network sites across the East African country over the next three months, in a bid to widen its coverage and improve quality.
The operator has launched the Smile Tour, an activation caravan that plans to travel across Tanzania's 10 regions to raise awareness of its network improvements.
"With the tremendous growth that we have experienced over the past five years, we are continuing to invest in our network to ensure superior service to our valuable customers and to attract even more subscribers," Diego Gutierrez, Tigo's general manager, said during the launch of the Smile Tour Caravan in Dar es Salaam.
"We want to serve densely populated urban centers and rural communities with scalable and cost effective mobile solutions. We understand what our consumers need, and are thrilled with the prospects that our expansion plans will bring, as more Tanzanians will be able to enjoy the Tigo experience.
"This will give us better platforms to innovate more products that will counter variable needs therefore give them more reasons to smile."
Gutierrez said Tigo's expansion would include 24 towers in Kagera, 16 towers in Dodoma and 11 towers in Morogoro.
Regarding the tour, Gutierrez added: "On the process, we plan to positively engage with the regional and local communities by letting them know that Tigo is with them, every step of the way, right there where they are.
"We believe this Smile Tour Caravan to be a great mark of our growing regional engagement and presence as we continue to grow and provide a reliable, quality network."