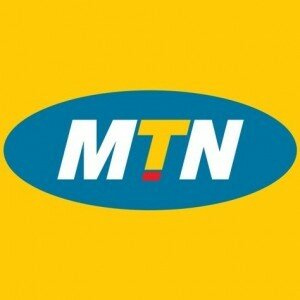 Pan-African network operator MTN has been recognised as the continent's best overall brand by Brand Africa.
The Brand Africa 100 awards were presented at the African Business Awards in New York on Friday evening.
The criteria for entering the top 100 is based on financial performance and consumer admiration scores.
"MTN's investment and innovations in building a consistent pan-African brand experience across 16 countries on the continent is an exemplary standard for building not just African brands, but a global brand in Africa that delivers beyond just the service but plays a catalytic role in Africa's growth," said Thebe Ikalafeng, Brand Finance Africa chairman and Brand Africa founder.
"MTN's change in brand value and brand rating over the years highlights this return on investment and success. Since 2010, MTN's brand value has risen by 10% to $5.1 billion, and the brand is growing from strength to strength."
HumanIPO reported in May MTN was the only African brand to make it into the BrandZ Top 100 Most Valuable Global Brands index.
Jennifer Forrester, executive for group marketing, said: "Over the years, we have proudly witnessed the growth of our brand as the company expanded its footprint. We believe this can be attributed to our unwavering commitment to enhancing the lives of our customers and communities – whether through our CSI, sponsorships or products and services.
"The MTN brand continues to resonate with our customers and communities and inspire affinity."
MTN runs mobile networks in 22 countries, including 15 across Africa, and is listed on the Johannesburg Stock Exchange (JSE).