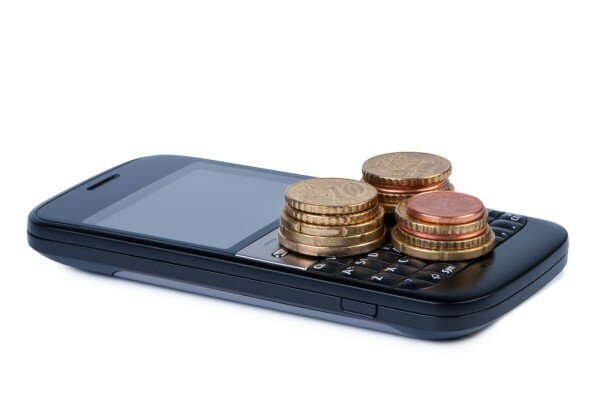 Fortumo has adapted its mobile money service to allow Nigerian feature phone users to carry out financial transactions on the platform.
With the platform, Fortumo said it has made its mobile money services available to the more than 114 million mobile phone users in the West African country.
According to the company, as many as 75 per cent of internet subscriptions are being managed via mobile platforms.
Thus Nigeria has around 35 million mobile internet users, while only 25 per cent of the mobile phones are smartphones.
"Around 25 per cent of phones in the country are smartphones," Fortumo stated.