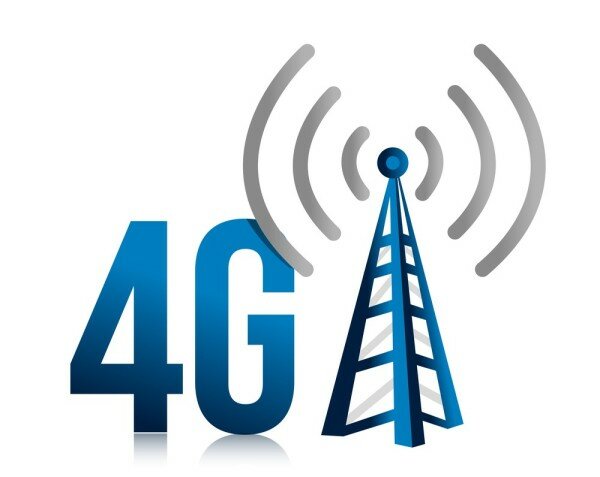 Worldwide mobile data traffic on 4G networks will surpass that on 3G networks by 2016, despite only 2.9 per cent passing through the upgraded platform by the end of Q2 2013.
A report by ABI Research predicts by the end of 2013 20 per cent of the total data consumed during the year will be over 4G networks, increasing to two-thirds by 2018.
The report put the growth down to "aggressive LTE network deployment by wireless operators and the expanding portfolio of smartphones and tablets which are also falling in price".
"The result is that the revenue generated from data traffic – excluding that from texting – will increase at a CAGR (compound annual growth rate) of 7.9 per cent between 2013 and 2018," said Jake Saunders, practice director and vice president of core forecasting.
"However, voice service revenue will still take up the bulk (52.7 per cent) of the global total in 2018. Operators still need to improve their voice quality and not lose sight of this segment."
While the majority of LTE networks have been deployed in Europe, Asia and North America, Africa has also experienced rapid network deployment during 2013.
HumanIPO reported in July Huawei alone had 44 LTE networks across Africa, but they had yet to be launched commercially because network operators were waiting for the right environment, with many pointing to the fact there is a lack of affordable LTE/4G compatible devices in the African market.