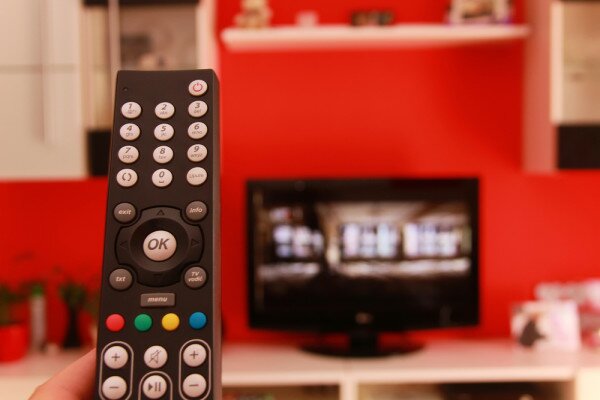 ICT ministers from the West African region's economic bloc, ECOWAS, will meet in Banjul, Gambia, to discuss protocols and specifications of equipment to be used during the digital migration.
All African countries are required to migrate from analogue to digital by June 2015, as agreed with the International Telecommunications Union (ITU).
Among details expected to be discussed comprise the specifications and protocols on digital and set-top boxes to be imported in the region.
The protocols will include character set specifications making it possible for set top boxes to decode channel names and programmes in local languages.
Codewit.com reports set-top boxes will be unable to decode local FM radio stations and television programme names if the equipment lacks the appropriate character set specifications.
Nigeria more specifically is said to be facing difficulties tackling issues of network rollout and availability of set-top boxes to the public with many traders said to be continuously selling DVBT1 boxes despite it having been resolved that the country adopt DVBT2 boxes.
A number of countries in West Africa are also said to have lagged behind in the migration process and should the delays continue it is feared that they might rely on signals from neighbouring countries.
These countries include the small West African states of Togo and Benin.
Image courtesy of Shutterstock