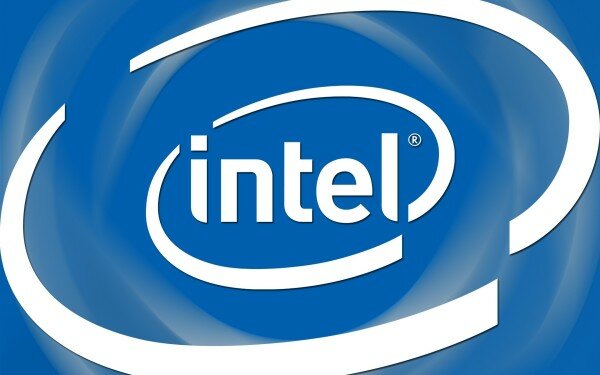 Intel has approached Amazon and Samsung to fund its planned web-based pay-TV service as a last resort.
The proposed establishment of launching a web-based pay-TV service by the end of 2013 is dependent on finding strategic support.
Intel is awaiting responses from Amazon and Samsung in the hope of gaining partnership for the funding and distribution, according to AllThingsD.
Erik Huggers, vice president at Intel, announced the company's plans of an over the top (OTT) pay-TV service in February, intended to complement broadcasting of cable networks.
Google, Apple and Sony have also hinted at interest in this area, though no public commitments have appeared as yet.
HumanIPO reported earlier this year on Google's investigation of possibilities to launch a pay-TV service.
Brian Krzanich, chief executive officer (CEO) of Intel, told AllThingsD in an interview earlier this year the company is "cautious" in approaching the area.
"We're experts in mobility, in driving Moore's law but we are not experts in the content industry," he said.
The service is currently undergoing a testing phase among Intel's 3,000 employees, awaiting backing for release under the name 'OnCue'.
Samsung's involvement with Korean screen companies and Amazon's web video service could both benefit Intel's plans of the new release.