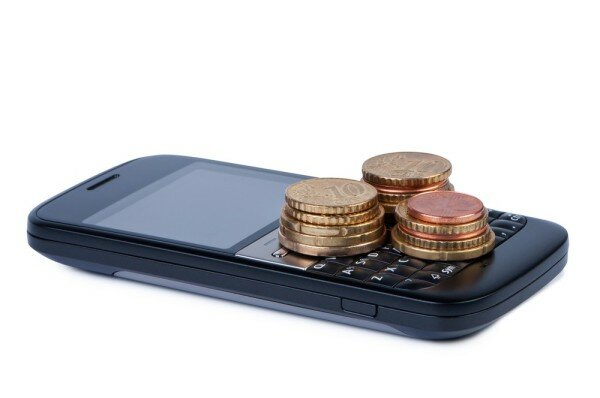 Emeka Okafor, chief executive officer (CEO) of Connect Nigeria, believes the Central Bank of Nigeria's (CBN) cashless policy will create new opportunities for business in the West African country.
The cashless policy is being pursued by the bank's governor, Sanusi Lamido, and speaking at the launch of Connect Nigeria's first e-business fair, Okafor said: "New opportunities will be created for businesses in the form of new markets from far and wide places that were previously unreachable before the arrival of the cashless policy."
In the coming years, Okafor said, small and medium-sized enterprises (SMEs) in Nigeria will record growth due to the growing pace of technology adoption in Nigeria.
Using electronic and ICT tools in their operations, he said many Nigerian businesses would be able to reach vast and diverse markets.
Concerning the e-business fair, he said it highlights "opportunities for efficiency, growth and security with regards to doing businesses through electronic means".
Okafor said the fair is aimed at promoting electronic operations and transactions among businesses via virtual networks, and would reinforce the CBN's cashless policy.
The e-business fair will be held at Eko Hotel & Suites, on Victoria Island, Lagos, on October 26, with the theme 'e-Business and the Growth of Your Enterprise'.