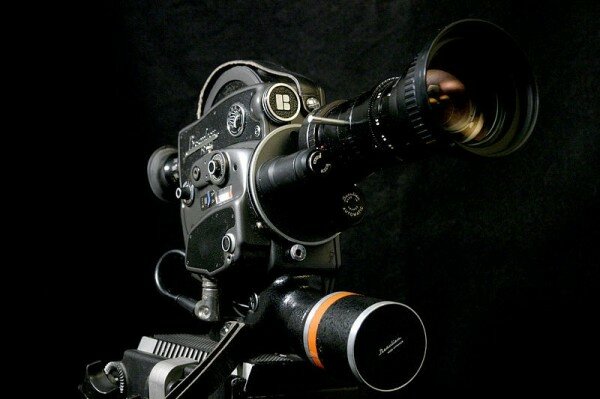 By Mark Lewis (mlewisphotovideo.com) (Own work) [CC-BY-SA-3.0 (http://creativecommons.org/licenses/by-sa/3.0)], via Wikimedia Commons
TeleEye Group, a CCTV and digital surveillance equipment development, sales and marketing company, has launched a new range of cameras for individuals who desire to upgrade the services of analog coax infrastructures.
The company, which has offices around the world including in South Africa and Mauritius, added the new set is for customers who are in search of a wide variety of cameras.
Wallace Ma, chief marketing officer of TeleEye Group, said the cameras were developed in response to the increasing desires of customers for devices with better video quality and are cost effective.
"IP cameras are able to capture video in HD quality, but many customers would think twice before making the switch because the cost is at least one or two times more expensive," Ma said.
"So for customers who are using an analog system, replacing only the cameras to ones with a higher image resolution becomes a pragmatic choice because firstly, analog cameras are competitively priced. Secondly, customers can continue using most of their current monitors and recorders. This saves a lot of troubles."
TeleEye's new 700 TV Lines (TVL) will capture video in very high resolution, according to the company.
"In low light condition, the difference in video quality is dramatically noticeable because the new cameras are built with image sensors equipped with improved light sensitivity."