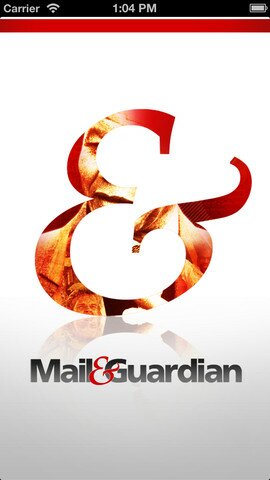 The Mail & Guardian (M&G) has released an Android app, aimed at making news more widely available to tablet users.
Complementing its existing iPad app, the Android version serves as a slow news edition.
M&G believes the future of newspapers is digital, and is therefore serious about being active in the digital space.
"Tablets give us the opportunity to do so much more than we can in print," the newspaper said.
More than 10 per cent of its subscribers gains access to M&G news through digital platforms.
"We believe that many people prefer finite, perfectly curated packages of content to the noisy infinity of the web," M&G said.
The printed news publication will carry on in order to maintain the readership of those who prefer reading the news in black on white.
Available on the Google App store, the week's version is available for free viewing in anticipation of feedback on social media channels.