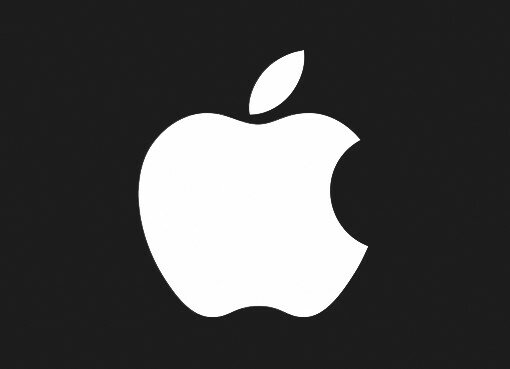 iOS 7, Apple's new operating system for its iPhones and iPads, has triggered complaints from users who have reported cases of motion sickness resulting from the zooming and parallax animations.
Affected users took to the discussion forum on the Apple official page seeking to find a solution for the effects.
"The zoom animations…are literally making me nauseous and giving me a headache. It is exactly how I used to get car sick if I read in the car," said one of the users going by the name Ensorceled.
"I had to go home sick from work because of the intense nausea due to using my iPhone with iOS 7," another user commented.
Other users have echoed the same sentiments adding that the animations also caused them other illnesses such as headaches, eye pain as well as dizziness.
"I have the same problem. It hurts my eyes and makes me dizzy," said another user.
Most users participating in the forum reported to have called Apple's support line only to be told there was no way they could fully disable the effects.
"I called support earlier today and they told me it could not be turned off- the rep I spoke with was pleasant," said elizamarie.
This has resulted in some users downgrading their devices back to iOS 6, which they say does not cause the motion sickness.
Apple has not given any comment on the motion sickness complaints.