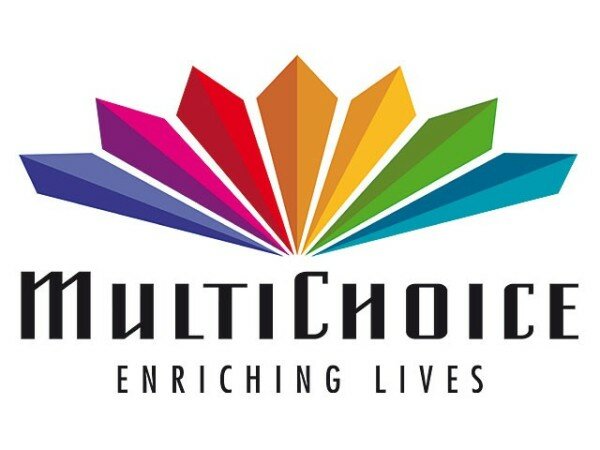 e.tv has criticised a deal between the South African Broadcasting Corporation (SABC) and MultiChoice which stops the state broadcaster from offering its channels over encrypted platforms, with Democratic Alliance (DA) shadow communications minister Marian Shinn calling for clarification in parliament.
The Sunday Times reports the deal between the SABC and MultiChoice, which will see the state broadcaster provide MultiChoice with a 24-hour news channel and a 24-hour payment channel for five years, also prevents the SABC from carrying any of its free-to-air channels over encrypted terrestrial mediums.
e.tv is reportedly arguing this is a violation of state policy, with MultiChoice's M-Net now set to increase its subscriber base through being able to offer channels competitors do not have access to.
Shinn, meanwhile, said in a statement communications minister Yunus Carrim and the SABC must explain to parliament why the deal "contradicts government's policy on digital terrestrial television (DTT)".
She also asked why the deal was not signed by SABC group chief operating officer (COO) Lulama Mokhobo, and whether the terms of the deal had interim board approval before it was signed.
"I understand that these conditions for the 24-hour news and entertainment channels were not put before the previous SABC board," she said. "We need to know how thoroughly the interim board understood the far-reaching consequences of this agreement and how thoroughly they interrogated the business case."
HumanIPO reported in July Shinn's view the SABC decision to launch its new 24-hour news channel on MultiChoice's platform required clarity regarding its business case.
Shinn said: "This deal severely jeopardises the government's set-top box (STB) local manufacturing policy which was designed to boost the local electronics industry and, supposedly, create thousands of jobs.
"Minister Carrim needs to explain whether the SABC had government approval to sign this deal that contradicts government's years-long insistence that STBs have access control systems to, in the main, grow and protect the local electronics manufacturing industry.
"The SABC cannot continue to disregard policies and contractually bind the broadcaster into a corner. Action and answers are required to put a stop to the turmoil at the public's broadcaster."
South Africa's digital television switch-on was meant to take place last year, but was delayed by a court battle between e.tv and former communications minister Dina Pule over her decision to appoint state-owned Sentech to handle the issue of conditional access, a case which e.tv won.
HumanIPO reported last month e.tv had signed a Memorandum of Understanding (MoU) with Sentech to provide its signal distribution for its digital terrestrial television (DTT).