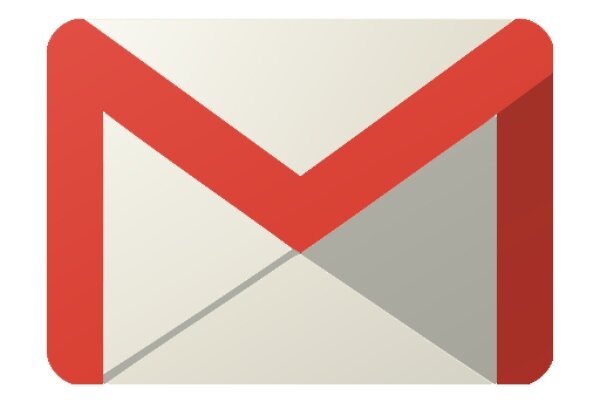 Google is reportedly developing a new version of Gmail for the Android operating system, making advertisements appear on mobile devices.
Until now only available on the desktop version of Gmail, the additional advertisements are set to start popping up on mobile screens.
According to the Android Police, several references to advertisements have been found in the code for the update.
Google has been marketing the Gmail 4.6 app update as an improvement to the look and interface, featuring improvements in user experience (UX) and buttons, without any mention of extra marketing.
Although it is still unclear what the promotional additions would look like, the code suggests users will be able to save advertisements in their inboxes.
Techland suggests the appearance is likely to appear similar to the recently added promotions category in the Gmail inbox, which can be ignored.