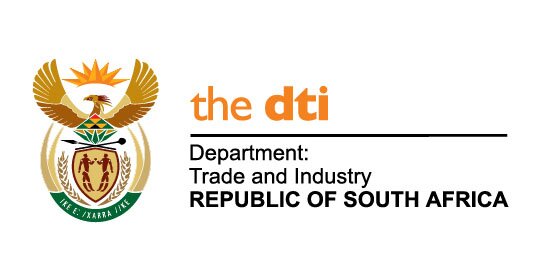 A South African school based in Limpopo has won the Techno-Girl Entrepreneurship Programme with a multipurpose smart pen.
Rhabela Secondary School has been appointed as the winner of the competition for its five-in-one pen featuring a flexible ruler, refill ink system, pencil with stencils, digital clock and warning system to prevent loss.
Organised by the Department of Trade and Industry (DTI), the Techno-Girl Entrepreneurship Programme motivates female students to further their studies in technology through tertiary education.
As the provincial winner, Rhabela outshone five other participating schools from the village of Xihosana.
Elizabeth Thabethe, deputy minister at the DTI, said the programme offered an opportunity to face challenges affecting the community as revealed during a local stakeholder meeting in August.
She praised the learners' enthusiasm and willingness to learn.
"The creative concepts that I have been exposed to bear testimony to that. We need not fail the Xihosana girl child," Thabethe said.
Other ideas of interest include the Xihosana Internet on the Move by Mbhedle Secondary School and a solar-powered pouch for cell phones as presented by Photani High School.
The deputy minister believes skills development and entrepreneurship training for young girls are essential to ensure the participation of women as chief contributors to economy of the country to reverse the effect of poverty.
"We envisage that this initiative will lead to a reduction of the vulnerabilities of the girl child, especially those from the lower socio-economic levels," she said.
Rhabela received a four-in-one printer and photocopier machine, among other prizes.
The school will also be sponsored to attend the DTI 2014 Budget Vote in Cape Town, as well as the Annual Global Summit in Paris.
The Techno-Girl Entrepreneurship Programme is conducted in partnership with the provincial departments of economic development and education, as well as the small enterprise development agency, Cell C and Denel Dynamics.