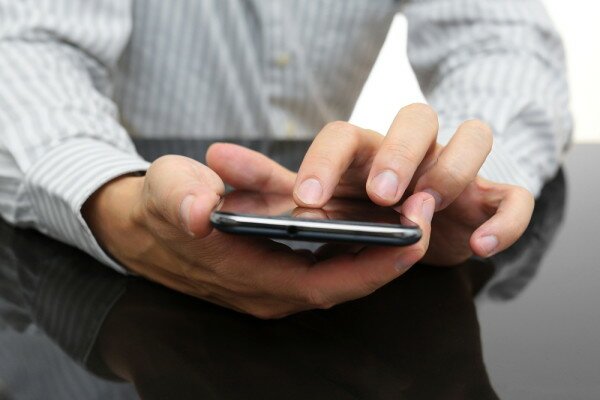 Any company looking to launch its own mobile virtual network operator (MVNO) needs to understand how it will create revenue as well as compliment its own core business, according to Jiri Batek, chief executive officer (CEO) of Mobile Virtual Network Enabler (MVNE).
Batek was speaking at the MVNOs Industry Summit Africa 2013 in Cape Town, where he outlined what advice and guidance his company gives to companies considering entering the telecommunications market.
"We strongly suggest you start by looking at your current customer relationship so you design something that is original and relevant to them," said Batek.
"So much so that the customer thinks 'yes this fits with my lifestyle so much better than the vanilla product provided by the mobile network operator'."
Batek said the company firmly believes becoming an MVNO as a branding and marketing opportunity is definitely a risk worth taking, but admitted there was still some hesitation for some companies to make the move.
He also warned unknown brands or new players away from launching an MVNO from scratch.
"Brands already have an existing relationship with their customers through their core business," Batek added.
"Use the fact you are a niche player to your advantage and be original, very nimble and relevant."
Image courtesy of Shutterstock.