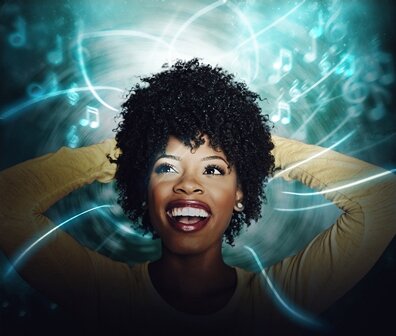 Intel is to launch a digital expansion programme for young women in developing countries aimed at reducing the gender gap, with the initiative starting in Africa.
Aiming to reach out to five million women, the initiative has selected the continent as the starting point because of the great disparity between genders.
Through collaborations with global and local non-governmental organisations as well as governments, Intel is confident of reducing the gender gap in Africa by 50 per cent.
Released in January 2013, Intel's Women and Web report called upon stakeholders to bridge the internet gap between the developing world by doubling the amount of women online by 2016.
She Will Connect aims to equip women and girls with digital literacy skills in the effort to promote new, innovative and scalable models.
Shelly Esque, vice president of Intel's Corporate Affairs Group and president of the Intel Foundation, said: "We believe that closing the Internet gender gap has tremendous potential to empower women and enrich their lives as well as all the lives they touch."
HumanIPO reported earlier this month on Intel's launch of another digital literacy programme in Egypt.
She Will Connect will also form part of Intel's celebrations of the United Nations International Day of the Girl on October 11 under the theme of education.
Image courtesy of Shutterstock.