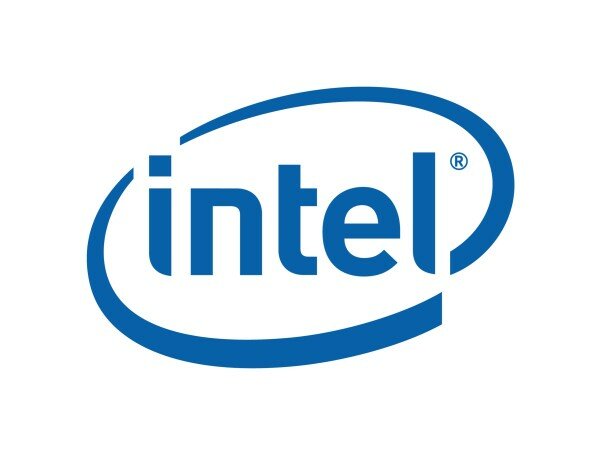 Intel has started a digital literacy campaign in Egypt, aiming to educate youth and promote entrepreneurship.
Named 'Evolve your Life, live it with strength', the programme will focus on the importance of technology in entrepreneurial training.
The campaign will focus on Egyptian youth during a two month-long roadshow across Egypt, aiming to bridge the gap between academic education and practical experience.
Experience in the labour market in both the public and private sectors will be emphasised.