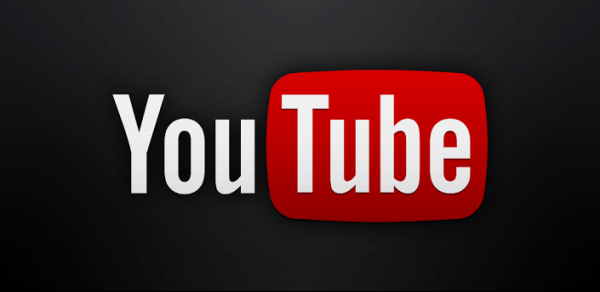 YouTube
YouTube will host its first music awards ceremony on November 3 in an event to be aired live on the platform, with Lady Gaga, Eminem and Arcade Fire among those set to perform.
YouTube's official blog said the event will last 60 minutes, with nominations for eight categories to be announced in mid-October.
"On Sunday, November 3, YouTube will host the first-ever YouTube Music Awards, a live-streamed event honoring the artists and songs that you have turned into hits over the past year," said the company.
YouTube also plans to showcase hours of pre-recorded performances from cities across the world including Moscow, London, Seoul and Rio de Janeiro, while the live event will take place in New York.
The company said the awards show how large the platform and the music on it has grown.
Besides mainstream stars the awards will see performances from artists who have made it on YouTube, such as Lindsey Stirling, a violin dubstep artist with 3.2 million subscribers, and the CDZA experimental group, with 215,000 subscribers.
The event has also hired filmmaker Spike Jonze, who will be the creative director while VICE and Sunset Lane entertainment will handle the executive director roles.