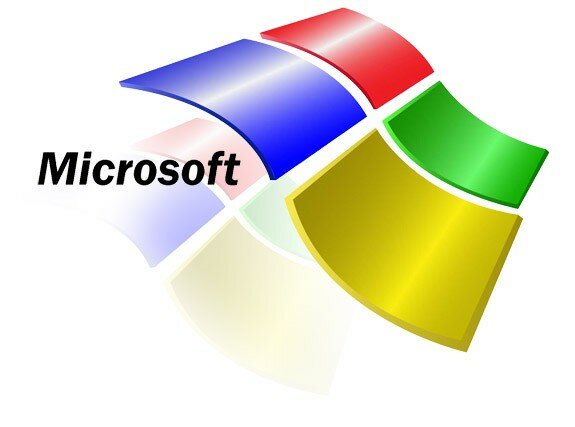 Microsoft has appointed Nigerian Kunle Awosika to lead its Kenya office, which is now an independent operation following a re-evaluation of the company's regional structure earlier in the year.
Following the review Microsoft is divided into three sales regions – Microsoft Kenya, Microsoft Angola and Microsoft East and Southern Africa – with Awosika appointed to grow the company's business in Kenya.
"Awosika's role is in line with the recent restructuring of the Microsoft East and Southern Africa (ESA) region. The move will further enable the business to streamline its resources and strengthen its market share in Africa," read a statement from the company.
Awosika was previously Microsoft's director of enterprise and public sector business in Anglophone West Africa for the last four and a half years.
In Kenya he worked for six years as the head of sales of the company's solutions in the larger West, East and Central Africa region until 2009.
Former general manager Microsoft East and Southern Africa Louis Otieno has been promoted to regional director for business development and strategy of Microsoft Africa while former head of Microsoft's SME business unit in the region, Eric Odipo, will head the East and Southern African Unit.