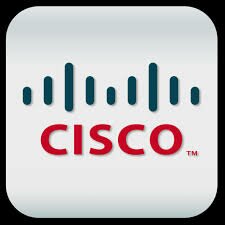 Cisco has rebranded its bi-annual flagship technology event from the Cisco Expo to Cisco Connect 2013 Kenya, with next week's event acting as a platform for the company to showcase its products and solutions.
The event takes place in Nairobi on Tuesday and Wednesday next week under the theme 'Your Vision Made Possible', enabling Cisco to showcase and discuss current ICT trends including 'internet of everything', as well as how organisations can maximise on these trends to create more business.
Other topics to be discussed include cloud, collaboration, video, virtualisation and borderless networks.
Key speakers includes Cisco's vice president for Africa David Meads, new Cisco general manager for East Africa Sabrina Dar, senior vice president at the office of the president Howard Charney, and Den Sullivan,head of architectures and enterprise.
The organisers say they expect over 1,000 attendees from government and the private sector.
"Cisco Connect Kenya 2013 serves to underline Cisco's continued commitment to the Africa as it strives to help business and governments across the globe drive sustainable ICT growth," Cisco said in a statement.