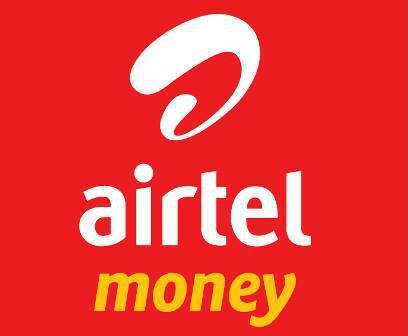 Bharti Airtel has announced a partnership with Ecobank to deliver Airtel Money to nine countries across Africa with Airtel operations.
The partnership will make it possible for Airtel customers in the countries with businesses with Ecobank to access secure, convenient and instant mobile financial services on the go.
Burkina Faso, Chad, Democratic Republic of Congo, Ghana, Niger, Zambia and Kenya are already using the services and Gabon and Sierra Leone are slated for later this month.
Additionally, Airtel customers can now conduct mobile transactions such deposit and withdraw from any Ecobank branch, pay utility bill payments and send money back and forth between Airtel Money and Ecobank.
"Ecobank is committed to bringing financial services to all Africans including the unbanked and under-banked through collaboration with major partner-telcos like Airtel. All that is required to enjoy this service is an Ecobank account and an Airtel line registered on Airtel Money in markets where regulatory approvals are in place," said Patrick Akinwuntan, Ecobank's group executive director, domestic bank.
Akinwuntan said, given the partnership's extensive reach, customers will also enjoy more convenience, especially when it comes to cross-border transactions and remittances across the continent.
Director of Airtel Money Africa Chidi Okpala said: "This partnership is a further demonstration of Airtel Africa's commitment to provide affordable, simple and innovative solutions for our consumers across Africa. At Airtel, we will continue to offer locally relevant M-Commerce solutions with more partners like Ecobank in order to enhance the daily lives of our customers.
"At Airtel, we will continue to offer locally relevant M-Commerce solutions with more partners like Ecobank in order to enhance the daily lives of our customers."