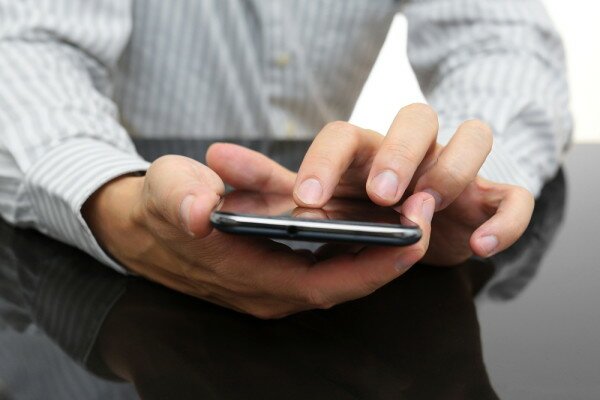 A joint venture embarked upon by around 20 Nigerian investors will launch two brands of phones that were made in Nigeria.
Godfrey Iyke Nwosu, president of the Phone and Allied Products Dealers Association of Nigeria (PAPDAN), made the announcement, saying the new devices will be called iQ and MaxTel.
Nwosu said: "PAPDAN had identified a growing appetite for cutting-edge technologies among Nigerian telecoms consumers."
He added both brands would cater for the feature, medium and smartphone segments to offer choice to consumers.
When introduced into the market, he said the phones will provide home-grown solutions for the Nigerian technology market.
Image courtesy of Shutterstock.